Maintaining your septic system is a crucial part of making sure the waste produced in your home is properly disposed of. It's important to make sure you get trustworthy maintenance tips from a trusted septic company, so we put together these top three septic maintenance tips from our septic contractors for you.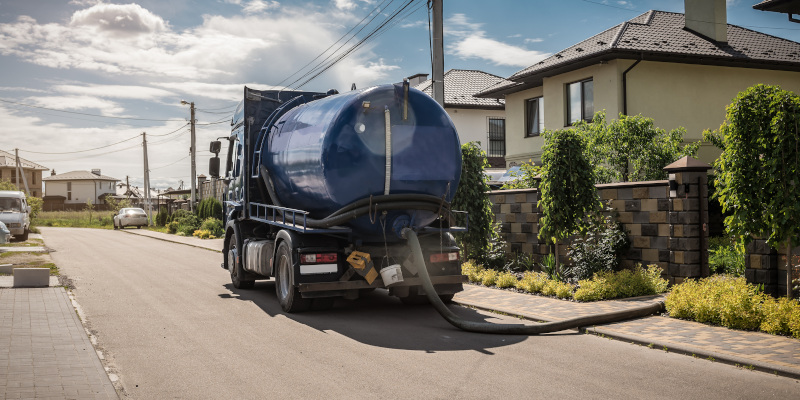 Make sure your tank is inspected regularly. One of the best things you can do to maintain your septic tank is getting it looked at by contractors from a trusted septic company like ours. Our septic contractors can perform septic tank inspections that will make you aware of any potential issues with your septic system, which gives you time to get these problems taken care of before they get worse and more difficult to handle.
Keep your drain field clear. "Out of sight, out of mind" does not apply to your septic system. You want to keep the drain field around your buried septic tank clear, so avoid parking cars on the drain field. If you aren't sure where your home's drain field is, we can help you find it.
Pump your septic tank every few years. It's important not to let your septic tank get too full. An overfilled septic tank can lead to sewage backups in your home, so make sure you hire professional septic tank pumping services every few years so that your tank doesn't get clogged.
If you need a septic company that will take care of all of your septic system needs, reach out to us at John E. Byrd, Jr. Trucking and Tractor Service LLC.