Finding the right septic company to take care of your septic system can be challenging since there are companies of all sizes and capabilities to choose from. If you ask us at John E. Byrd, Jr. Trucking and Tractor Service LLC, we'd recommend choosing a local septic service.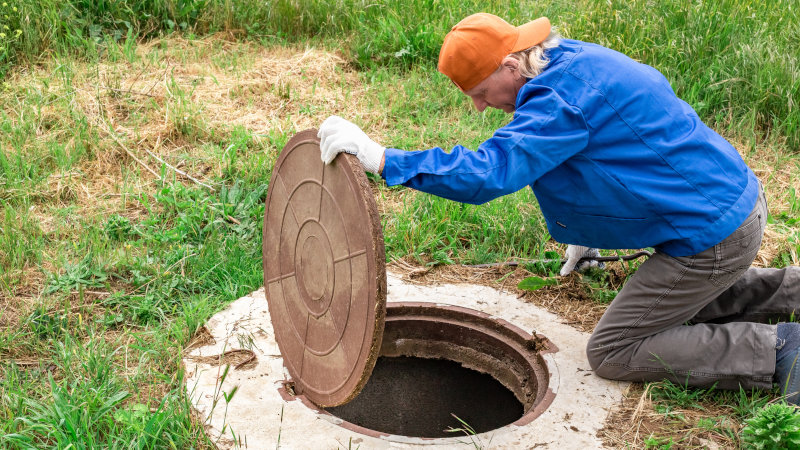 Here are our top five reasons to work with a local septic service:
In-depth knowledge of local regulations. A local septic service company will be familiar with the rules in your area, so they'll be able to help you navigate permitting and local building codes to keep your system up to code.
Fast response times.Because of their proximity, going with a local septic service reduces the chances that you'll be stuck waiting days, or even weeks, for services you desperately need.
Reliable references. Getting recommendations from friends and neighbors is a great way to find the right local company for any of your needs.
Building a lasting relationship is easier. Odds are, you're not interested in having to find a new septic company every few years as big chain companies come and go. Locally owned and operated companies are more invested in building their community, and your support also helps the local economy thrive.
You're more than a number in their system. There's no denying the positive feeling of working with a company that knows your name and treats you like a friend and neighbor. Local companies tend to take a more personal approach when it comes to interacting with their customers and are much more likely to care about keeping you and your home safe and clean.
If you're searching for a local septic service company you can count on, we encourage you to contact our team. We're a top local septic company, and we'd love the opportunity to work with you!