Chances are your septic tank isn't always at the forefront of your mind. Even though your septic system is a vital part of your home, you don't see it every day and probably don't know all of the ins and outs of keeping it maintained. However, maintaining your septic system is very important, and part of this maintenance is septic tank cleaning. But what exactly does septic tank cleaning entail?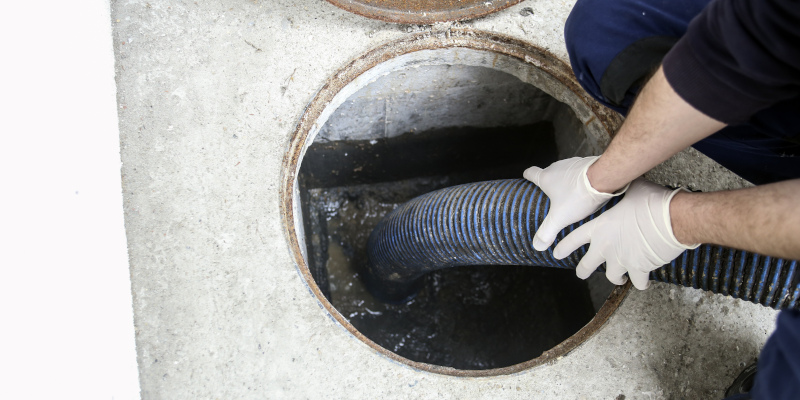 Simply put, septic tank cleaning is the process that removes all of the harmful sludge buildup that fills your septic tank as the years go by. Sludge buildup is a natural part of owning a septic tank, but that doesn't mean it should be ignored. Without septic tank cleaning, this sludge will slow your tank down and even prevent it from functioning properly.
Our septic contractors can prevent sludge from ruining your septic tank with regular cleaning services. There are a few steps to this service that they provide. First, your septic contractor will identify where the tank is. Finding the tank can be tricky without the necessary training and experience, but a good septic contractor will be able to find it and the access lid. Next, we'll check the contents and levels of your tank to make sure that cleaning is appropriate. Then, we'll use a special hose to remove the sludge and clean out your septic tank.
Our septic tank cleaning services at John E. Byrd, Jr. Trucking and Tractor Service LLC are backed by our licensure and decades in the septic industry, so call us today for your septic cleaning needs.