If you need an engineered septic system, just give us a call to get our experts on the job.
At John E. Byrd, Jr. Trucking and Tractor Service LLC, we have extensive experience in the septic industry. Our company was founded back in 1972, and we have been providing expert septic services ever since. Over the years, we have worked on countless septic repair and installation projects, so you can count on us to help you with your septic installation needs. For example, if your property is not well suited for a traditional septic system, you can turn to us to get an engineered septic system instead.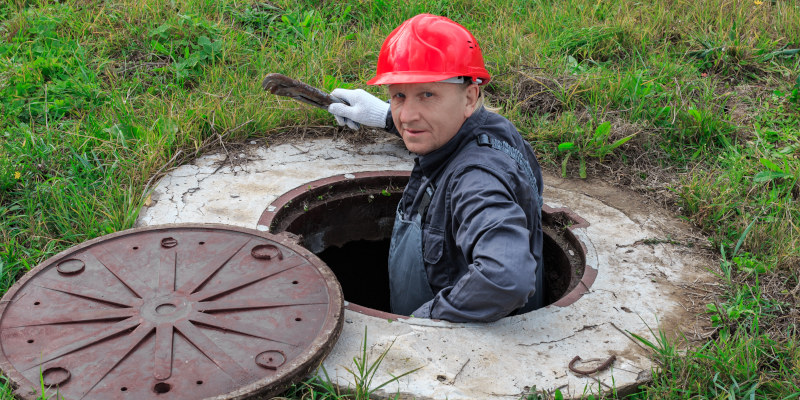 For those who don't know, an engineered septic system is an alternative to standard systems and is used on properties where traditional ones would not work for a variety of reasons. For example, you may need to use an engineered septic system if your soil is the wrong type or if your land has a slope that makes it impossible for the system to be downhill of the main structure. Because our team has extensive experience in this industry, we know how to identify and overcome these challenges to give you an effective, reliable septic system to serve your needs. If you want to learn more about these systems, simply give us a call.

Our team is proud to serve the community here in Durham, North Carolina, and we want to help you find the right septic solutions for your property. If you are interested in learning more about our engineered septic systems, just give us a call.
---
At John E. Byrd, Jr. Trucking and Tractor Service LLC, we install, service, and repair engineered septic systems for customers in Hillsborough, Durham, Chapel Hill, Carrboro, Efland, Cedar Grove, Rougemont, Bahama, and throughout Durham County and Orange County, North Carolina.