Want to make sure your septic tank is in good condition? Call us!
Getting a regular check-up from your doctor helps keep you happy and healthy by making sure all of the systems in your body are working the way they should. You can avoid many different sicknesses by getting checked by your healthcare provider regularly, and your home septic system is no different. Like your doctor helps you stay healthy with a check-up, our septic contractors help your septic system function smoothly with septic tank inspection services.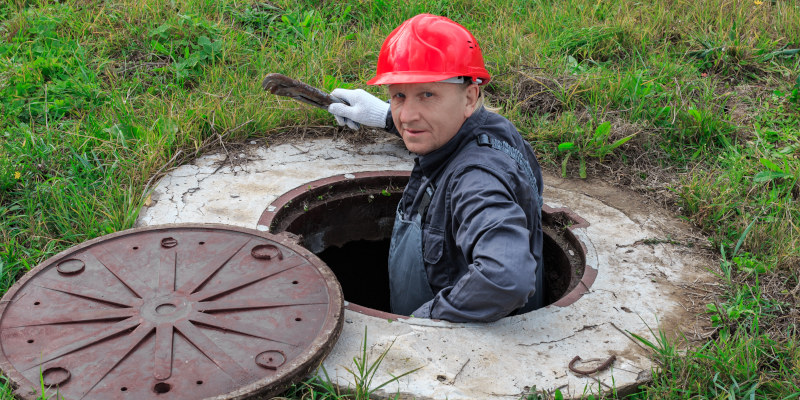 The key to handling septic-related problems is hiring regular inspection services to scope out any red flags before they pop up. Because of the tank's placement underground, you don't notice problems until they begin to show up in your home or yard, such as sewage backups. Many times, backups and other problems can be prevented by a septic tank inspection every three years or so from a qualified septic contractor.
A qualified contractor can take a look at your septic system and let you know of any potential issues that could cause your septic tank to overflow or otherwise break down, so hiring inspection services for your septic tank should be one of your top priorities for maintaining your Durham, North Carolina home.
We're happy to provide you with our septic tank inspection services at John E. Byrd, Jr. Trucking and Tractor Service LLC, so reach out to us today. Our company has been around since 1972, and our septic contractors are licensed through the Health Department, so we have the appropriate knowledge and training needed to handle all of your septic system needs.
---
At John E. Byrd, Jr. Trucking and Tractor Service LLC, we offer septic tank inspection services for customers in Hillsborough, Durham, Chapel Hill, Carrboro, Efland, Cedar Grove, Rougemont, Bahama, and throughout Durham County and Orange County, North Carolina.