You can count on our team to take care of your septic tank installation needs.
If you are planning to build a new home, one thing you will need to decide is how to handle the waste from your plumbing system. Depending on where your property is located, you may be able to connect the plumbing to a public sewer system, or you may need to invest in a private septic tank. Our team at John E. Byrd, Jr. Trucking and Tractor Service LLC has extensive experience in the septic industry, and we can help you with the septic tank installation phase of your project.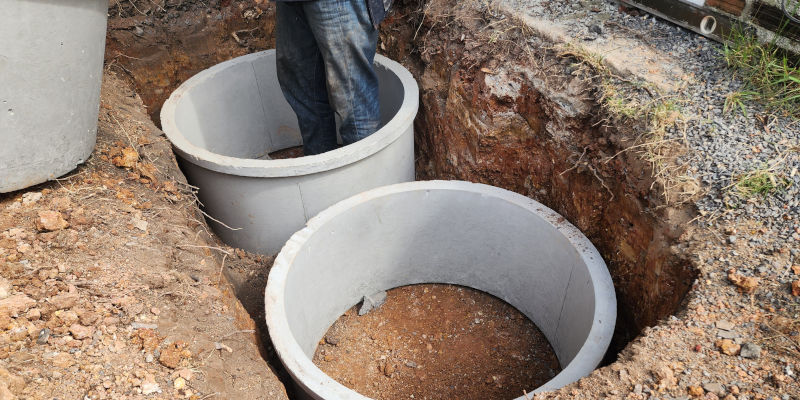 When you call our team for septic tank installation services, we'll first take the time to learn about your project and examine your plans. Then, we'll inspect your property to find the best place to install the tank and the drain field—if possible, we'll make sure the tank is downhill of the main building, but if it's not possible, we'll include a septic pump in your system to move waste where it needs to go.
Once you are happy with the plans, our team will get to work on the installation process itself, starting with excavation. We will move the tank into place, install the drain field, connect the pipes, and handle all other steps until the project is complete. Our team will also test your new septic system to make sure it works properly, and we'll take care of the cleanup.
We are proud to serve the Hillsborough, North Carolina area, and we want to help you with all your septic needs. If you are looking for a team you can trust to tackle your septic tank installation project, just give us a call.
---
At John E. Byrd, Jr. Trucking and Tractor Service LLC, we offer septic tank installation services for customers in Hillsborough, Durham, Chapel Hill, Carrboro, Efland, Cedar Grove, Rougemont, Bahama, and throughout Durham County and Orange County, North Carolina.