We're ready to handle all your septic needs.
If your property is already on a septic system, you plan on switching from city sewage, or you're in the process of new construction and need a septic system installed, finding the right company to handle your needs is essential. To avoid an unpleasant situation, your septic system needs to be properly cared for and maintained by skilled professionals, and that's where our team comes in.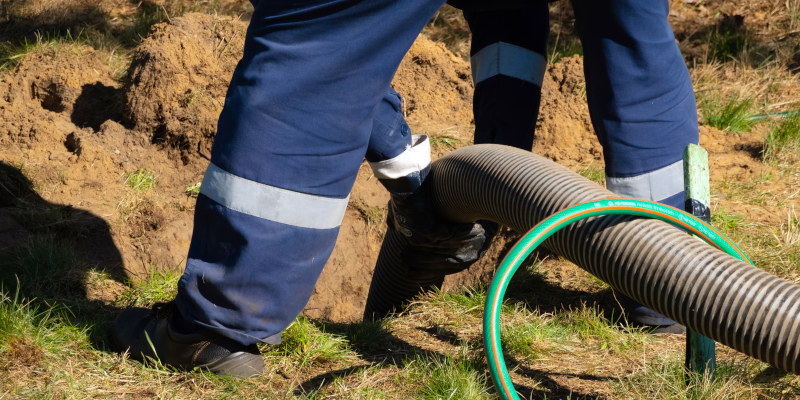 Since 1972, our team has been providing complete septic services, including installation, maintenance, repairs, cleaning and pumping, and inspections for our customers. Our team is dedicated to helping you understand your system, its needs, and what we're doing while we're there providing a service. We love answering your questions and will take time to go over your system with you, so you feel confident in your ability to care for it between service visits and can feel assured that you're getting quality service every time we come out to your property. Reach out today to learn more or schedule an estimate for service.
---
At John E. Byrd, Jr. Trucking and Tractor Service LLC, we proudly serves customers throughout Hillsborough, Durham, Chapel Hill, Carrboro, Efland, Cedar Grove, Rougemont, Bahama, Butner, and Calvander, North Carolina.