Our team has the right experience to tackle any septic installation project.
If you are building a new home or business, one thing you will need to figure out is how to deal with septic waste. If your land is within a city or town, you should be able to hook up your plumbing to the public sewage and water treatment system, but if your property is further away you will most likely need to install a private septic system. Our team at John E. Byrd, Jr. Trucking and Tractor Service LLC has been working in the septic industry since 1972, so you can count on us to take care of your septic installation.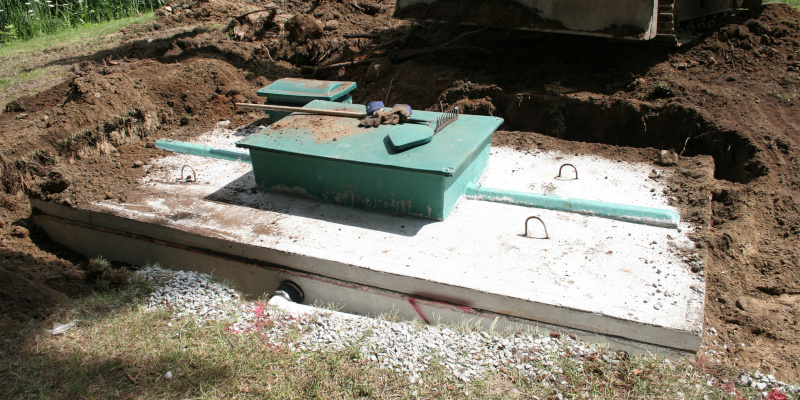 When you call our team for septic installation services, we will first ask you about your building to determine how large your tank needs to be. The larger your property and the more people who will be using it, the larger the tank should be. Then, we'll survey your property to determine the best place to install the tank and drain field, and we'll determine if you need any pumps to move waste uphill. Once the plans are finalized, our team will get to work on the septic installation process itself, making sure each component is installed perfectly.
Our team is proud to serve the Hillsborough, North Carolina area, and we want to help you take care of all your septic needs. If you are looking for experts you can trust to tackle your septic installation project, just give us a call to get our technicians on the job.

---
At John E. Byrd, Jr. Trucking and Tractor Service LLC, we offer septic installation services for customers in Hillsborough, Durham, Chapel Hill, Carrboro, Efland, Cedar Grove, Rougemont, Bahama, and throughout Durham County and Orange County, North Carolina.
Similar Services We Offer: