We offer a full range of septic services to keep your system in optimal condition.
If your home or other property uses a septic system instead of a sewer connection, the responsibility for maintaining it is yours, not the city's. Although this may sound intimidating to some, it doesn't have to be, as our team at John E. Byrd, Jr. Trucking and Tractor Service LLC is here to provide the expert septic services you need. We have been working in this industry since 1972, so you can count on us to provide the excellent results you deserve and to keep your system in optimal condition.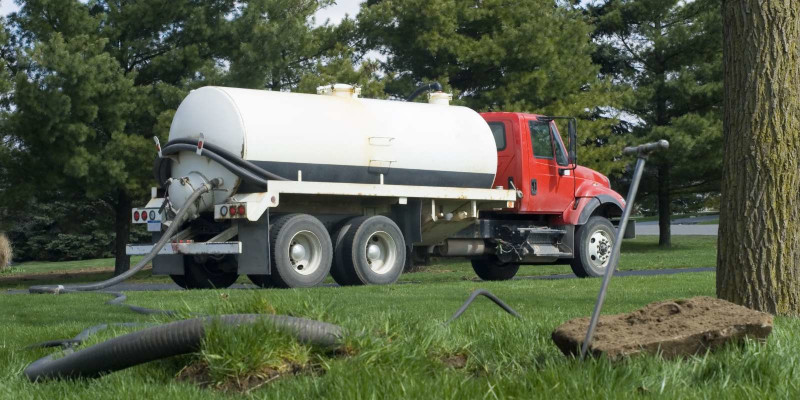 The septic services we offer include routine maintenance such as septic tank pumping and inspections, as well as more urgent services such as repairs and replacements. Whether you are having difficulties with your system or you simply want to make sure it continues to perform optimally, you can turn to our team to get the expert services you need. If there's a problem, we'll take care of it as quickly as possible to get your system up and running again, and if there's not, we'll do everything we can to keep it that way. To learn more about our range of septic services, feel free to reach out to our team—we'll be happy to answer any questions you may have.

Our team is proud to serve the community here in Hillsborough, North Carolina, and we want to help you do what's best for your septic system. If you need septic services of any kind, just give us a call.
The Importance of Septic Tank Services
---
At John E. Byrd, Jr. Trucking and Tractor Service LLC, we offer septic services for customers in Hillsborough, Durham, Chapel Hill, Carrboro, Efland, Cedar Grove, Rougemont, Bahama, and throughout Durham County and Orange County, North Carolina.