If you need a septic company for any reason, turn to our team to get the expert results you deserve.
There are certain jobs you should always leave to the professionals. For example, you should hire roofers to fix your roof because it's safer than doing it yourself. Similarly, you should hire a septic company to work on your septic system because it's not only safer to let trained professionals deal with it but also because septic systems are inherently difficult to work with if you don't know what you're doing. Our team here at John E. Byrd, Jr. Trucking and Tractor Service LLC has extensive experience in the septic industry, and we have the right training and equipment to restore your system to optimal condition.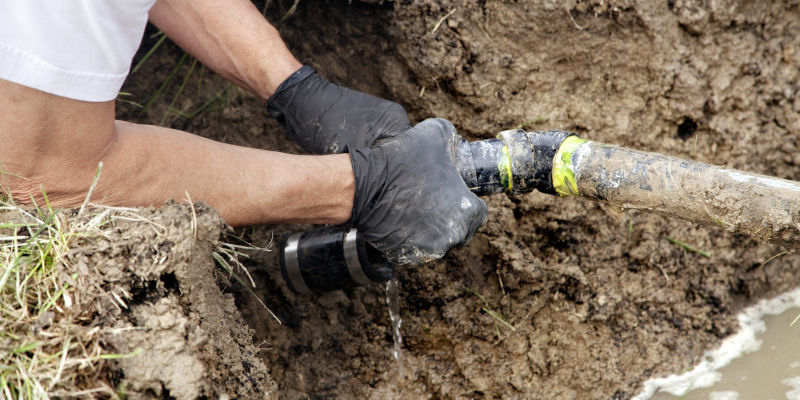 Our septic company offers a wide range of services to help you keep your system in great shape. We provide septic pumping services to empty your tank when necessary, and we can also provide routine inspections and maintenance. If your system malfunctions, you can call our team to get the repair services you need, and we have all the necessary experience to install new septic tanks for new homes. We will also be happy to offer advice on how to keep your septic system in optimal condition so you can get the best performance, and we can set you up on a routine maintenance and pumping schedule, so you won't have to worry about waiting too long between sessions.

We are proud to serve the community here in Durham County, North Carolina, and we want to help you keep your septic system in excellent condition. If you are looking for a septic company you can trust to deliver the high-quality results you deserve, just give us a call.
The Importance of Septic Tank Services
---
At John E. Byrd, Jr. Trucking and Tractor Service LLC, our septic company serves customers in Hillsborough, Durham, Chapel Hill, Carrboro, Efland, Cedar Grove, Rougemont, Bahama, and throughout Durham County and Orange County, North Carolina.
Similar Services We Offer: