Trust us with your septic maintenance needs for results you can rely on.
If septic maintenance is a new concept for you (as it might be if you're used to living in more urban locales), you might find yourself at a loss when your tank gets backed up in a rural setting. Whatever brought you out to the countryside, septic maintenance probably wasn't at the top of your list. But never fear — at John E. Byrd, Jr. Trucking and Tractor Service LLC, it's our mission to ensure that your home and yard are free of any escaping waste that could cause a health or sanitation hazard.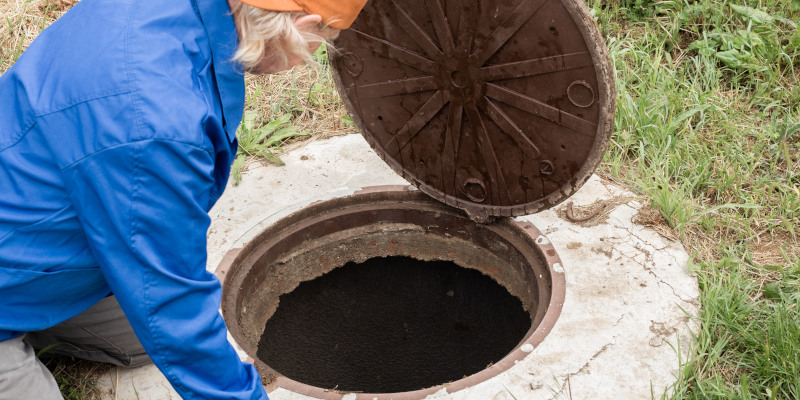 When you hire us to help you with septic maintenance for your Durham, North Carolina home, you're signing up for honesty, transparency, and good American small-business values that you just can't find everywhere. With our Health Department certification, you can also rest assured that we've done our due diligence to make sure we know the latest procedures for sanitation and safety. Plus, our more than 40 years in this business have taught us everything we need to know about septic maintenance.

If you're hiring us for septic maintenance but aren't sure where to begin, we've got your back. We are happy to take the time to tell you about what we're doing and why, so you feel confident in the decision-making process. From there, we'll take care of all the physical labor, so you can sit back and relax, knowing your septic maintenance is in good hands. Give us a call anytime to learn more about what we can offer you and why locals have turned to us for all their septic maintenance needs for decades.
The Importance of Septic Tank Services
---
At John E. Byrd, Jr. Trucking and Tractor Service LLC, we offer septic maintenance services for customers in Hillsborough, Durham, Chapel Hill, Carrboro, Efland, Cedar Grove, Rougemont, Bahama, and throughout Durham County and Orange County, North Carolina.
Similar Services We Offer: