Trust us with your septic pump repairs anytime you need assistance.
If your septic tank relies on a septic pump to keep things moving, there's always the chance that it may malfunction. That's where we come in — at John E. Byrd, Jr. Trucking and Tractor Service LLC, we have many years of experience working in the septic field and know how to conduct successful septic pump repairs anytime our clients need them. This is a very important repair because it affects how smoothly the waste moves into the tank — and you could be facing a backup if it's not corrected.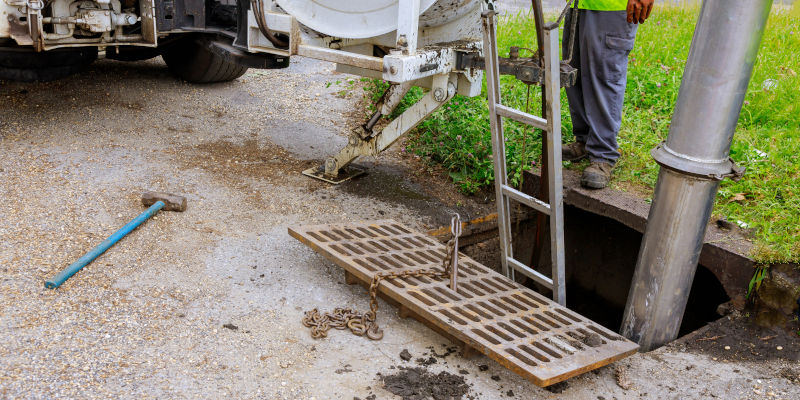 Our expert contractors will take the time to share your options with you and brainstorm a solution that makes the most sense for your situation. From there, you can make the call and decide what's best — and then we'll get to work. While septic pump repairs are relatively routine, it's always important to leave this task to the professionals. We have the proper equipment to keep hazardous waste from spreading to nearby ecosystems and areas, and we also have appropriate licensing from the health department.
If you live in Durham County, North Carolina, don't hesitate to give us a call. We want to help you with your septic pump repairs, as well as answer any questions you may have. It's our specialty to bring the best care and service to our local clients, and we want you to feel totally confident in our expertise and skill. From there, you can tell all your friends about the "Honey Wagon" trucks that they've been seeing, and perhaps they'll hire us for their septic system maintenance needs as well.
---
At John E. Byrd, Jr. Trucking and Tractor Service LLC, we offer septic pump repairs for customers in Hillsborough, Durham, Chapel Hill, Carrboro, Efland, Cedar Grove, Rougemont, Bahama, and throughout Durham County and Orange County, North Carolina.